The no-code solution to easily integrate your WordPress website with the services you use every day.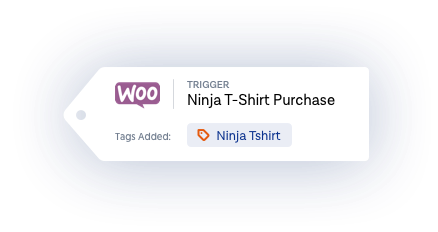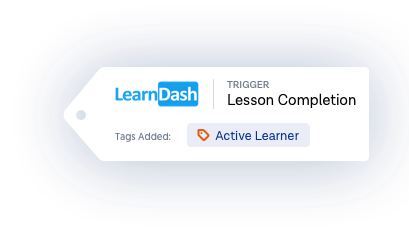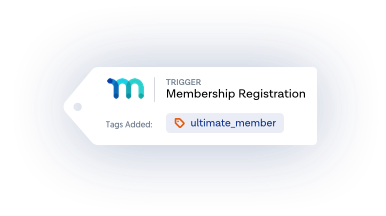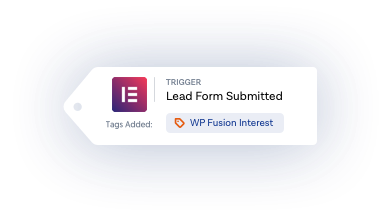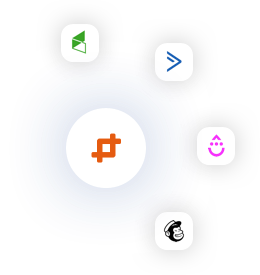 We'll let our customers do the talking.
WP Fusion has helped thousands of individuals and business save time and increase revenue via marketing automation.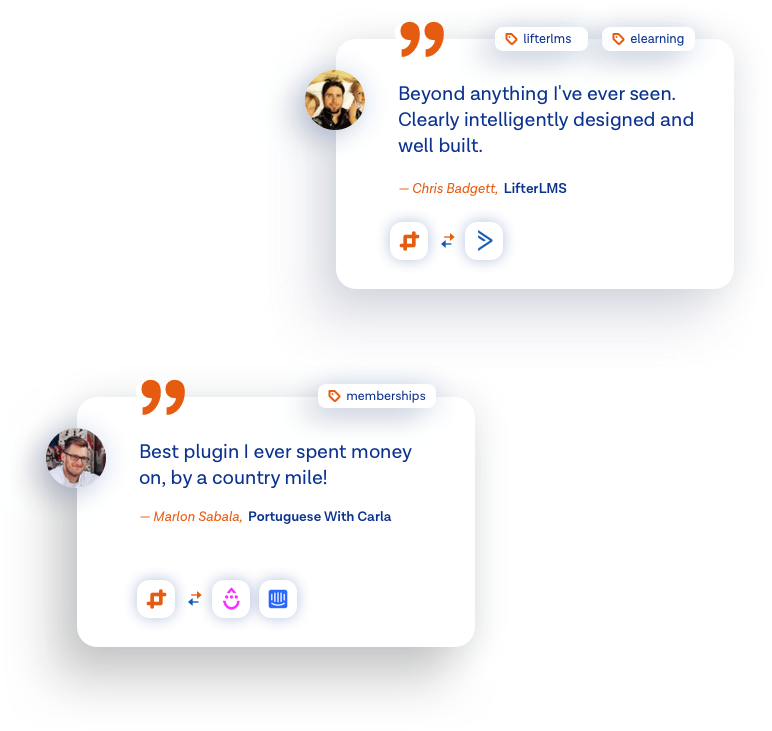 All the tools you need to connect and grow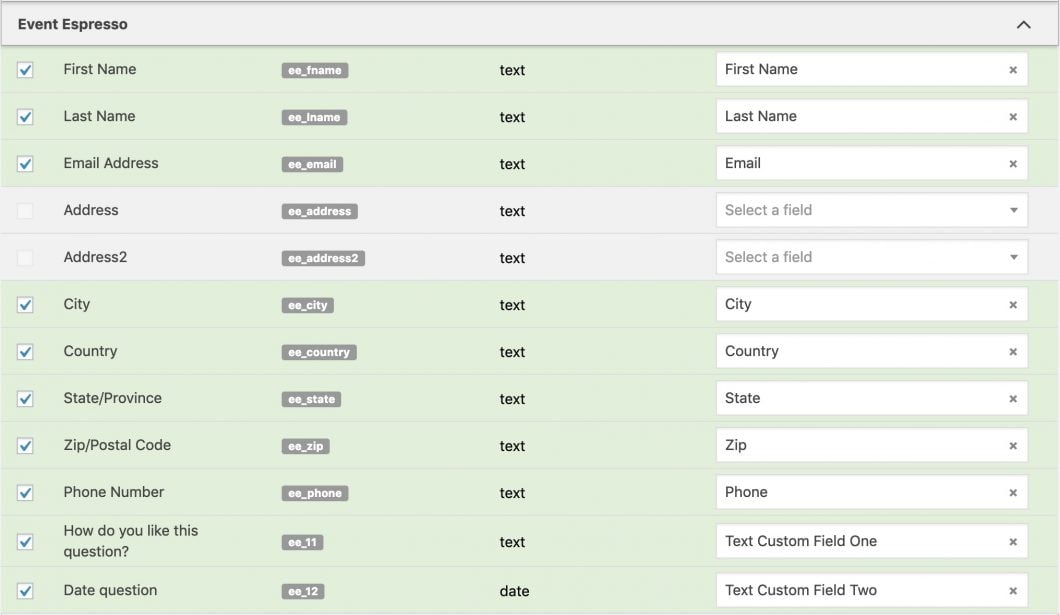 Use tags in your CRM to control access to content in WordPress.
I am the description for item 2
Sync your customers with your CRM and tag them based on purchases and subscription statuses.
Unlock powerful new options for managing your students and courses. Track student engagement, drip feed content, and more.
Limitless automation and insight.