News, reviews, tutorials, and more.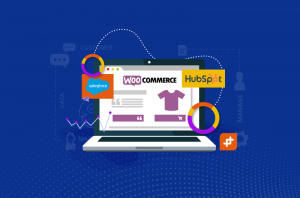 Tutorials
See how WP Fusion can help connect a professional CRM system to your WooCommerce store!
Read More »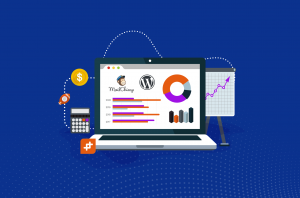 Tutorials
Learn how to make the most of WooCommerce Mailchimp integration – in 2 different ways – to automate marketing campaigns, segment customers, and much more!
Read More »