Powerful
Marketing Automation
WP Fusion brings a suite of powerful tools to WordPress, to help you get the most out of your CRM or marketing automation platform.

Connect anything to anything
without a developer.
WP Fusion includes support for dozens of WordPress plugins, allowing you to connect your membership site, store, learning management system, and more to your CRM.


WP Fusion is the glue between your email list and the tools you depend upon. It fills in the missing features in my LMS and Membership software and allows me to trigger events even when other tools don't let me.
Without WP Fusion, I couldn't serve my members like I do, with WP Fusion, my finger is on the pulse!
—Darryl Burling, Master New Testament Greek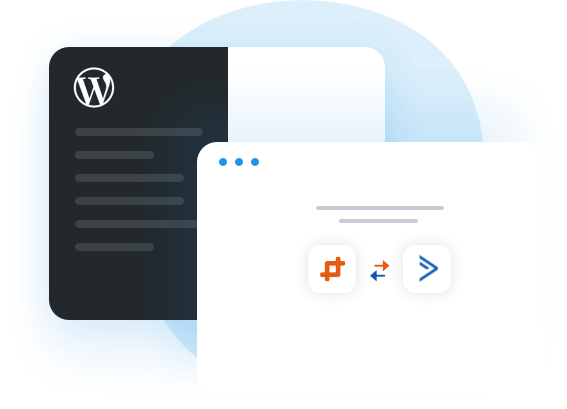 Stop wasting time with
repetitive tasks.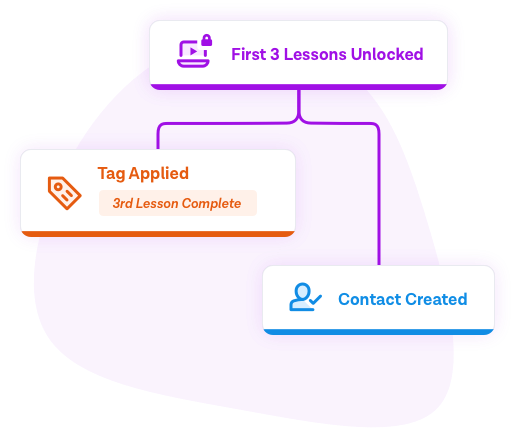 WP Fusion applies tags in your CRM based on user activity throughout your site, allowing you to track engagement and perform complex automations.
I'm very critical of the software I use and am extremely careful of the plugins I use. WP Fusion is hands down one of the most helpful plugins I have ever come across. It does everything I need, and it just works.
—Jeremy Alexander, Jerementor

Your customers are
always in sync.
WP Fusion's intuitive field mapping system lets you connect any piece of user data on your site to fields inside your CRM (including custom fields).
We use WP Fusion to help us keep over 100,000 customers scored and synced over more than 12 site archives. It is a robust tool that we have found to only be limited by our imagination.
—Griffin Stewart, 5DayDeal
We play well with others.

Take your marketing
automation to the next level
WP Fusion offers six pro addon plugins (with Plus and Professional licenses) which offer additional automation capabilities for ecommerce and membership sites.
It's time to rethink how WordPress can work for you.
You'll be up and running in minutes.