Version 2.8 of WP Fusion brings full support for ConvertKit, an email marketing and automation tool built specifically for professional bloggers.
We've really enjoyed working with ConvertKit while building this integration. It has an intuitive interface, powerful automation tools, and the team behind it is committed to customer satisfaction and building ConvertKit into the best product it can be. If you're looking for an email marketing solution, we highly recommend checking out ConvertKit.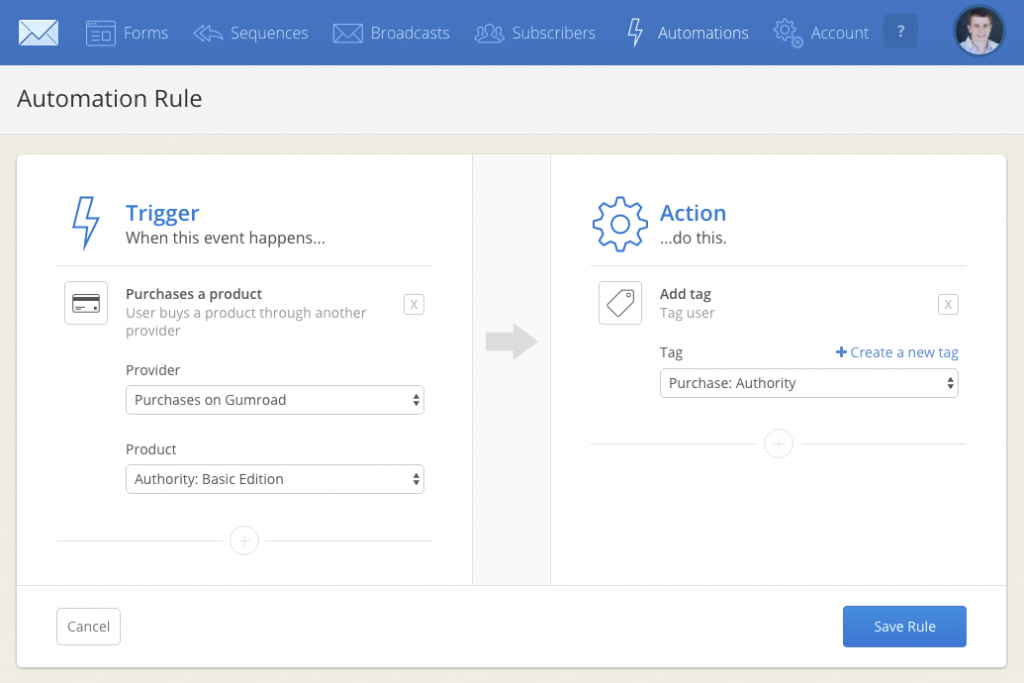 All of WP Fusion's existing features and plugin integrations are now fully compatible with ConvertKit. See our integrations list for some ideas on all the things you can now include in your ConvertKit workflow!