In March of this year, after 3 months and over 100 hours in development, we finally released WP Fusion 2.0 to the world. This new version represents a complete re-build, from the ground up, and is now powered by a fully modular and extensible architecture that will allow us to quickly and easily add support for new plugins and new CRMs throughout the coming year.
Some screenshots of our new interfaces: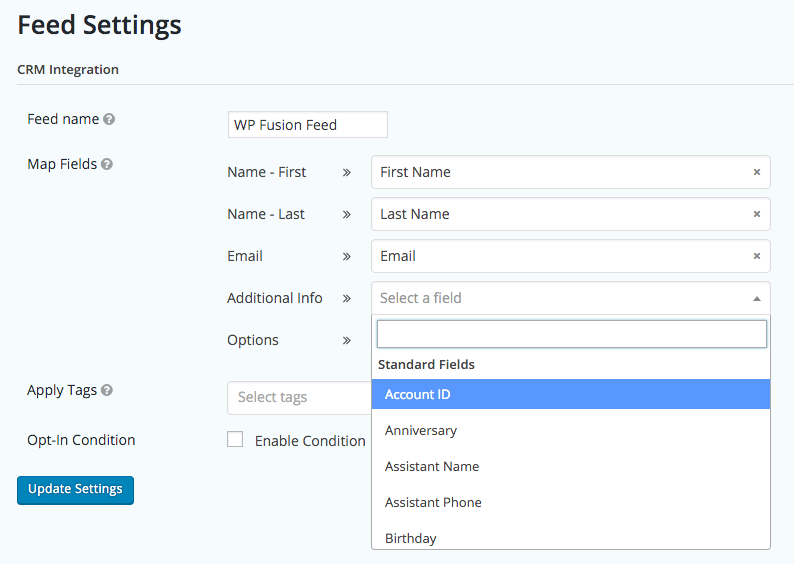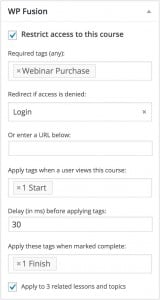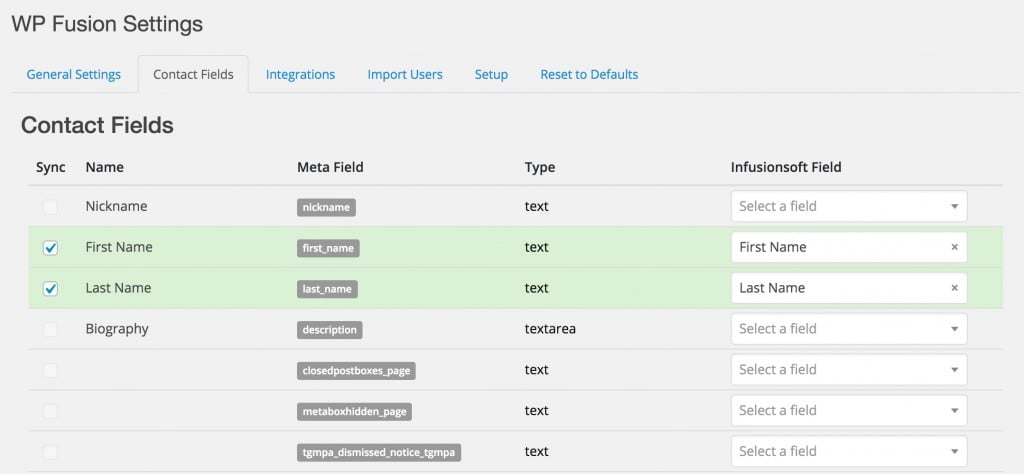 We launched 2.0 with Infusionsoft and ActiveCampaign CRM integrations, and we will be including Ontraport in the near future. We'll keep you updated as new features and integrations are added.